Click here: HMG Capability Statement
When you need to Reach, Teach, or Engage your Target Market to enhance your desired Results, this is where Entertainment meets Education.  We have your Media Solutions that are cost effective, universally accessible, simple, flexible, and measurable!
---
Marketing 
We provide operating advice and assistance to government, businesses and other organizations on marketing and public relations issues, such as planning and strategy, new product development, media relations, and production of promotional media.
Deliverables: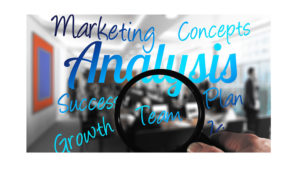 Marketing Plan
Public Relations Plan
Content Marketing
We create advertising campaigns and place such advertising online, mobile, in periodicals, newspapers, radio, television, cable, or other media. We provide a full range of services (i.e., through in-house capabilities or subcontracting), including advice, account management, and placing advertising.
Creative Services
Media Plan
Media Buying
We create, distribute, and edit artistic and cultural multimedia productions, including the technical expertise and voiceover or on-camera talent necessary for these productions.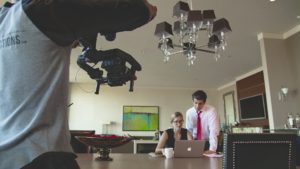 Pre-production
Voiceovers/ Narration
Radio Commercials
Training Videos
Social Videos
Video News Releases
Video eLearning Modules
Podcasts
Photography
Websites
Webinars
Training
We utilize media to conduct computer training, including software packages and business systems for management and professional development. Training for career development may be provided onsite or online directly to individuals or through employers' training programs; and courses may be customized or modified to meet the special needs of customers.

Deliverables:
Instructional Design
Use of ADDIE or SAM concepts
Curriculum Development
eLearning modules
Virtual Online Training
Learning Management Systems
Classroom Face-to-Face Training
We provide talent development advice and assistance to employers using media to improve productivity of workforce.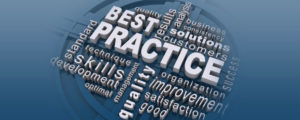 Customized Industry Best Practices
Root Cause/Performance Analysis
Workflow Systems
Business Process Management
Change Management (D.O.C.T.O.R.)
Virtual Coaching
On-site Coaching
Virtual One-on-One Mentoring/ Coaching